A couple from the village of Ellerby decided to put their old house in order. Work began with the restoration of the floor. Dismantling the old boards, they suddenly saw a clay jar, and inside were gold coins. The 300-year-old treasure brought the family 53 million rubles. The clay cup was quite small, but it was filled to the brim with coins.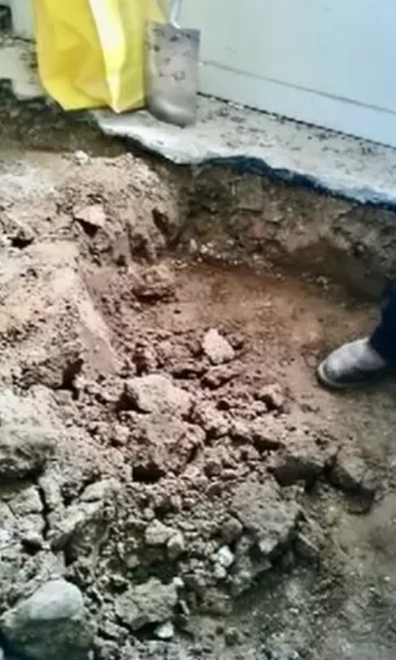 They were dated 1610-1727, that is, the treasure was collected gradually under the reigns of Kings James I, Charles Iand George I. The find obviously required an assessment by specialists and the family called the experts of the auction house to the site. It turned out that the coins once belonged to the influential family of Fearnley-Meister iron ore merchants, and then politicians. 
The coins were valued at 250,000 pounds (about 13.7 million rubles), but the auction brought the couple a much larger sum. Due to the fact that the story of the discovery got into the press, the auction attracted the attention of collectors from all over the world. As a result, for all the treasures, the spouses received 754,320 pounds, that is, almost 53 million rubles. Even representatives of the auction house called the auction unique, noting the impact of publicity on the final value of the treasure.
The couple wished to remain anonymous. They sold the treasure to the last coin and have already left the country.