Тina Lim and Michael Chang purchased the most reputable streets in San-Francisco with 38 mansions.
Now they own the roads, sidewalks, several establishments, and even the trees of the neighborhood.
They bought the street without even looking at it. It was put up for auction in connection with a tax debt for a ridiculous price – $ 90 thousand.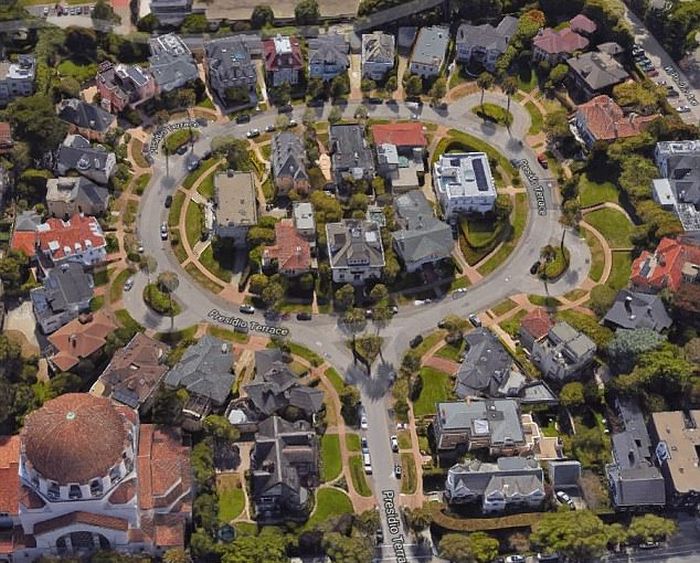 Tina Lim and Michael Chang stumbled upon the deal in 2015 while looking for a bargain in San Francisco,
where the house price is more than one million dollar.
That is, the most expensive area of the city was saled for some $ 1000 in tax debt, fines and penalties.
The couple made the winning bid of $90,000 without even looking at the property.
For the past two years, Lam and Cheng have been looking for a way to profit from the new acquisition.
In the end, they decided to set an "acceptable" price for renting parking spaces.
And if the residents of the area refuse, then perhaps the offer will be of interest to other people who do not live in Presidio Terras.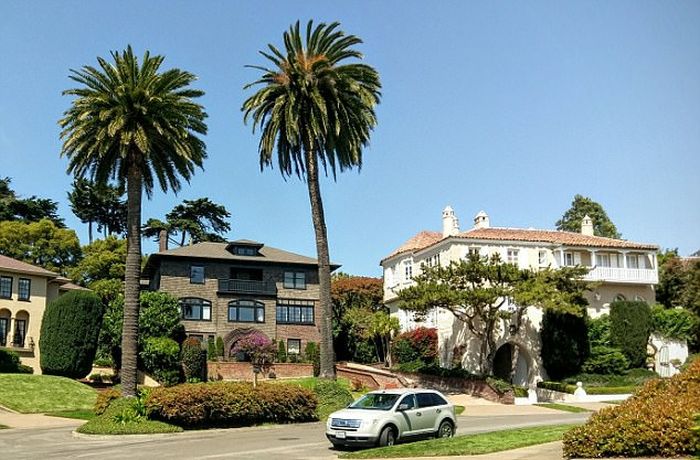 Locals learned about the situation only in May 2017, when they received a notice of the lease.
And the reason why the property tax had not been paid for 30 years turned out to be even
ridiculous – the bills came in the name of an accountant who had not worked at
Presidio Terras since the 1980s. As expected, the residents were dumbfounded and unpleasantly surprised and, of course,
went to sue, trying to challenge the results of the auction, which they were not even informed about.