All over the world there are many and quite different relaxation zones. Different people imagine their rest in different ways. Africa is a great place for rest, sands, jungle and sea in great hot weather. A wonderful holiday destination, the extraordinary place is located in the Kingdom of Lesotho. There you will find everything for winter recreation: sleds, snowboards, and of course a comfortable hotel. It is very unique of its kind. That's right, the resort and ski field with a kilometer-long track is called Afriski. There are all kinds of winter activities, skiing, snowboarding, sledding and a cozy hotel for tourists.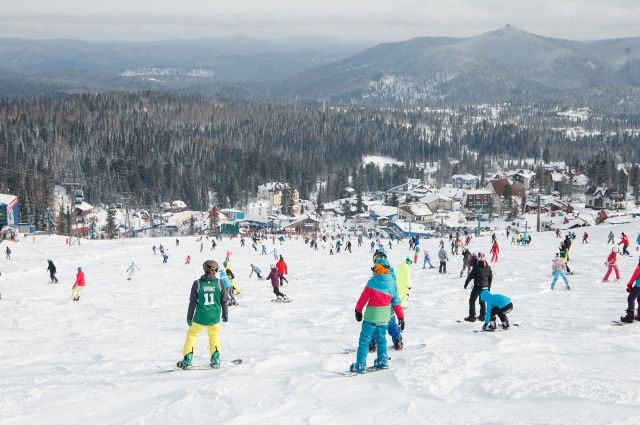 This extraordinary place is located in the kingdom of Lesotho, which is amazing and unique in itself. Let's start with the fact that this is the "highest" country in the world, its territory is 1.4 kilometers above sea level. By the way, you definitely won't find the sea, or rather the ocean, here. Lesotho is one of the three enclave states in the world. Its territory is located within another state, the Republic of South Africa, and does not have its own coastline. Lesotho is a mountainous state, it is not for nothing that it is called the "kingdom in the sky". 
It is the high relief that forms the climate, providing cold temperatures in winter, from June to September there are cold up to -18 degrees. Then the slopes of the mountains are covered with snow. Resting in winter is a good prerequisite for visiting this country. Everything is wonderful here. The weather also allows you to witness miracles.