Gradually, the need to prepare delicious homemade preserves for the future is becoming a thing of the past. Now, this traditional female activity is turning into a hobby, as today's cottages are increasingly equipped only for the pleasant pastime of urban dwellers. According to the United Nations, Norway has topped the Human Development Index for more than 10 years. The country has the highest standard of living, education and longevity. Until the industrial revolution of the 19th century,
Norway lived by fishing and farming. The less favorable soil could not feed the local population well. As far back as the old Age, men went fishing to their more fortunate neighbors, and at the beginning of the last century many Norwegians left for America for a better share.  At the beginning of the 70s of the 20th century, economic growth took place in the country. The fact is that with a high standard of living, real estate here is expensive. But even if you're entering a really rich neighborhood, you can only tell by building size and lot size. Neat houses lined with evergreens, mowed lawns and small flower beds. By the way, expensive cars are not in high demand either.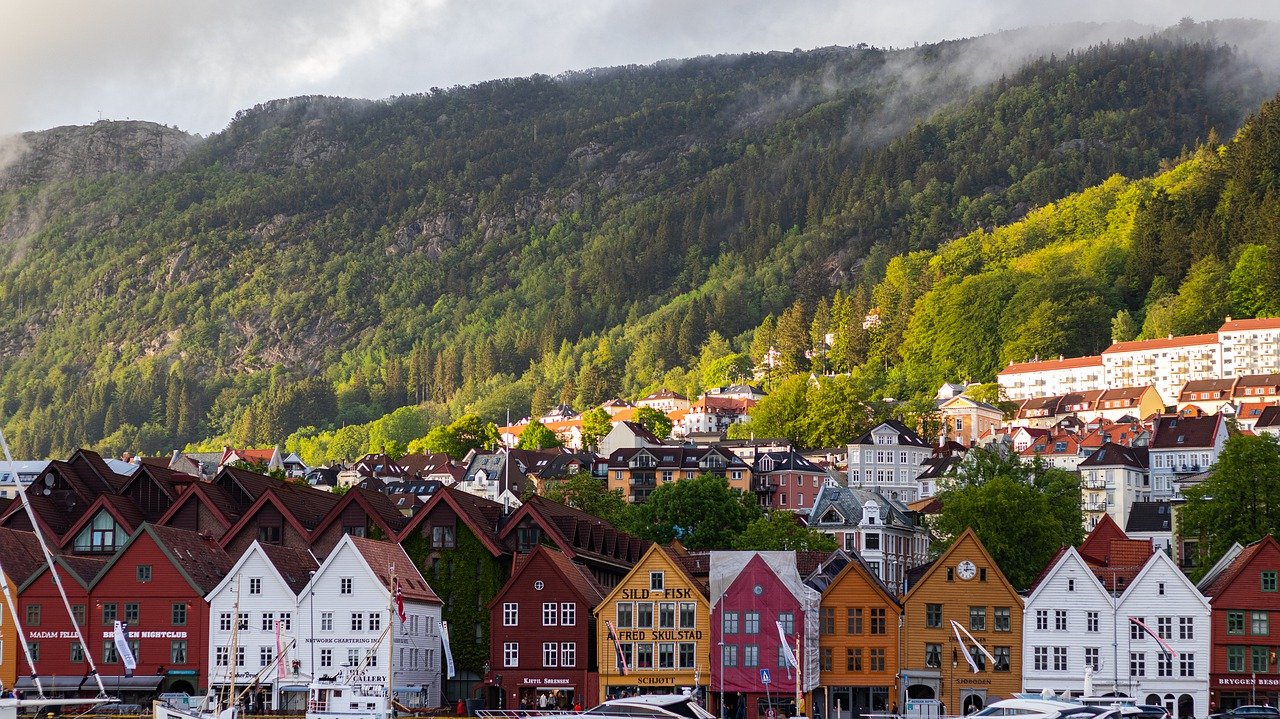 In addition, rocky soil is extremely unfavorable for crops. To get a good harvest, it will be necessary to invest a lot of money in fertilizers or even bring expensive fertile soil to the site .Norwegians prefer a completely different type of recreation: hiking, cycling, visiting the gym. Of course, in Norway they know about home canning, there is even a conservation museum. It is located in the city of Stavanger, where ancient tools are collected, they were used to prepare dishes in private houses and small  authentic fish recipes are presented.  In similar countries, visitors will also have a good time and relax. If desired, each of us can visit these countries and admire the creation of nature.