Visiting a new country, tourists first try to see all sorts of sights of the city. It can be historical monuments, museums and just beautiful fountains.
However, the most colorful part of any city are the markets. Markets are like the face of any city. In different countries, markets are equipped and look different.
Historically, markets and market squares have always been the social centers of cities, generating many events around them.
The market arose more than 3,000 years ago and has always occupied a special place in the urban space.
During this time, not only its appearance has changed, but also its social function. Markets attract with an abundance of fragrant fruits and vegetables on the shelves.
Very often people prefer to buy in markets rather than in stores. After all, there you can always find fresh goods and try before you buy.
Tourists especially like to walk around the markets. Bright colors and the aroma of all sorts of goodies attract them. In addition, the sellers are always ready to treat just like that.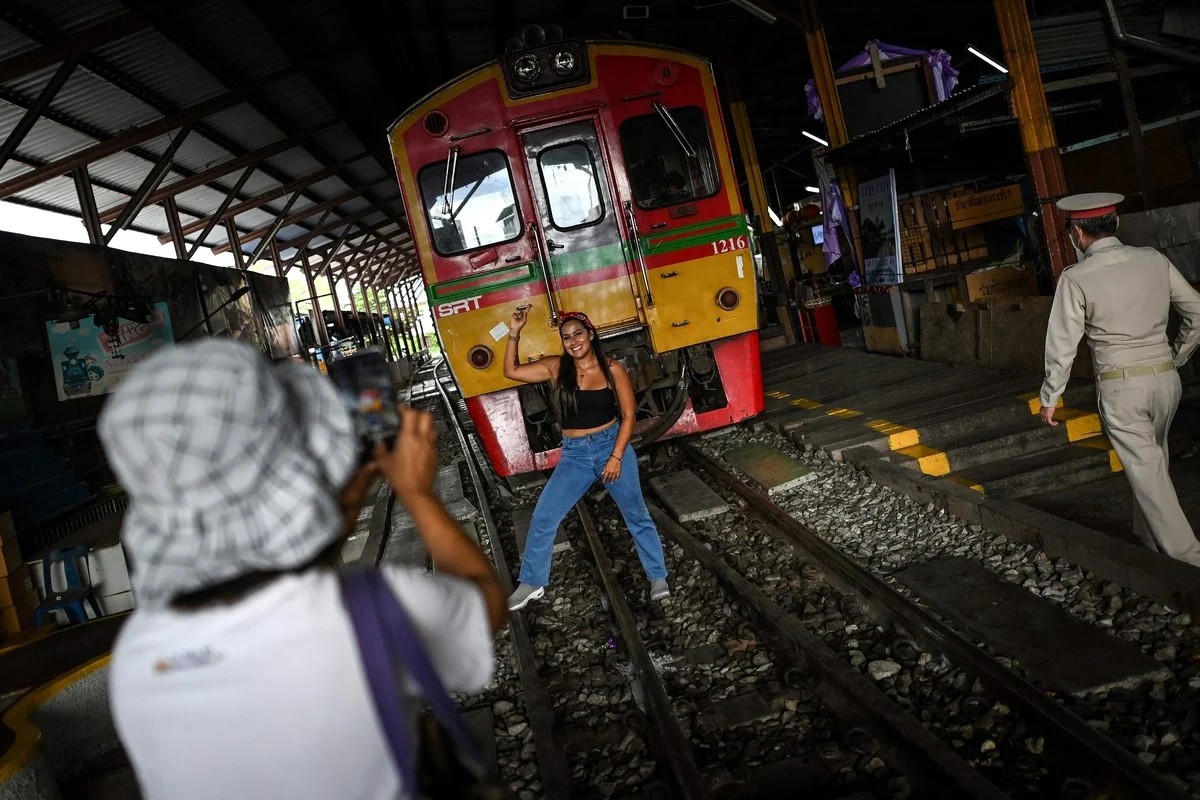 The markets of Asian and southern countries are more diverse, as more exotic fruits and vegetables grow there.
In Thailand, there is a unique market, which is located on the railway ducks. At first glance, it looks crazy to sell goods on rails.
However, the market has existed for a very long time and is in great demand among locals. The market has a long history.
It existed from time immemorial, before there was a railroad.
Further, the city authorities decided to build railway lines through the market and suggested merchants to move their stalls to another place.
However, people refused to leave their stalls and remained to trade in their places.
The train passes through the market four times a day and everyone is already used to the schedule and noise.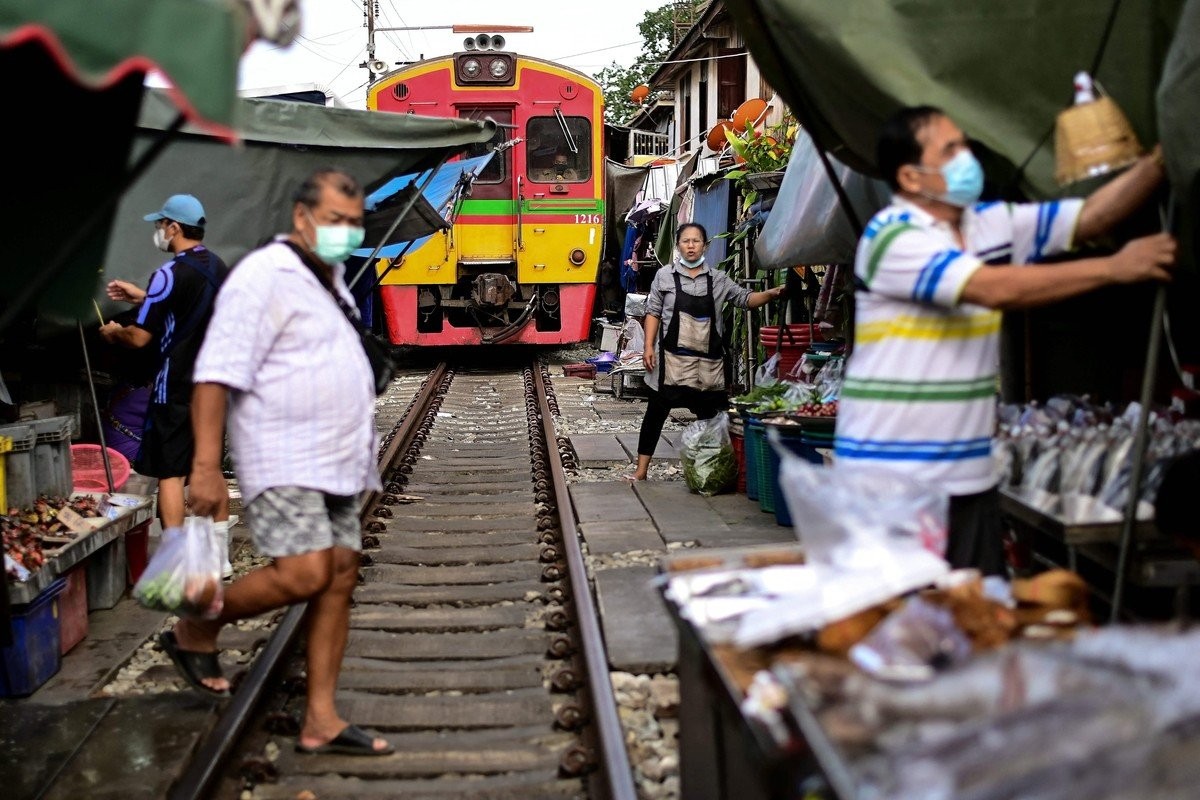 Modern markets already look quite different. Not every city has a traditional market or fair.
The market today combines several functions: from trade and gastro-projects to entertainment and charity programs.
This is no longer just a shopping arcade, but a socio-cultural space for all citizens.
There are not randomly scattered stalls and goods in such markets. People can not only buy skiing goods, but also spend their free time.