Musician Jonathan Walker was playing on the streets of the British city of Leeds when a homeless man approached him and asked if he could sing a song with him. Walker had no idea if the man could sing, but agreed, because he had seen him on the streets more than once.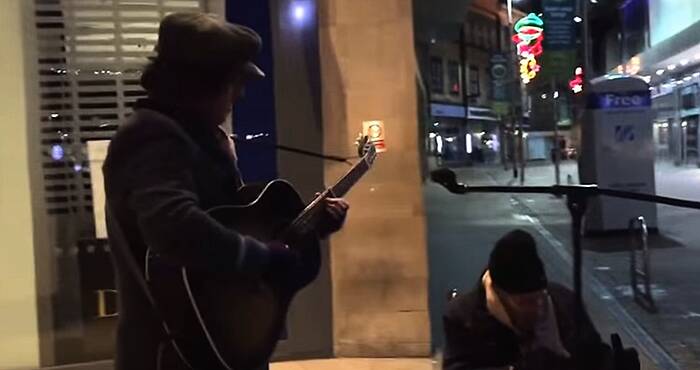 It turned out that the homeless man's name was Bernard Davey. Together they performed the song "Summertime" by American composer George Gershwin – Walker played the guitar and Davey sang. And the way he sang struck all the passers-by, and then the Internet.
"Hopefully Bernard's amazing improvisation will help people remember that you shouldn't judge people on the street by their appearance, you need to look deeper to understand a person," Walker writes.
Video